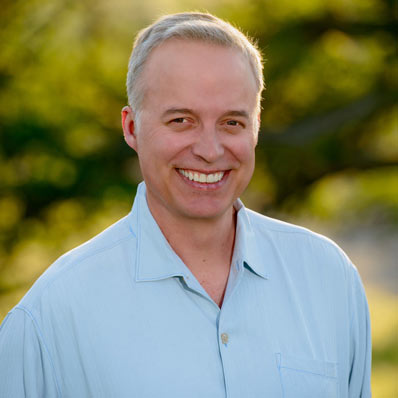 Michael Woelk
CEO & Board Member
Repeat Science & Tech Entrepreneur
Former CEO of Picarro, Inc.
Kyle Truesdell
Vice President
Former National Specialty Crop
Products Manager at Wilbur-Ellis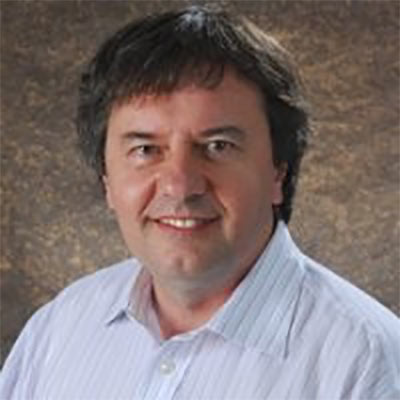 Christian Roy
CTO
President Pyrovac, Inc.
Former Professor of Chem. Eng.,
Laval University, Quebec City.
Charlie Sweat
Board Member
Managing Director Sweat Equities
Former CEO of Earthbound Farms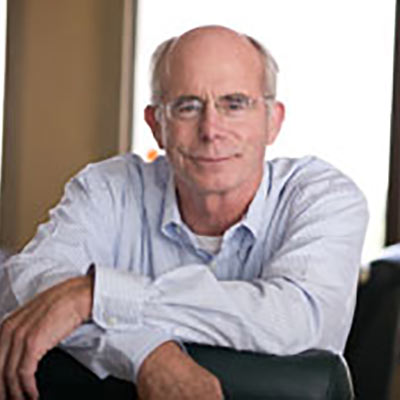 Jim Boettcher
Board Member
General Partner Focus Ventures
Cleantech Investor
Colin Thomas Roy
Board Member
Executive Chairman Highview Power
Former Co-Head Investment Banking
Merrill Lynch Central Europe
Jack Garamendi, Jr.
Board Member
CEO, Professional Evaluation Group
5th Generation Rancher