Coriphol is an aqueous solution comprised of numerous phenols, organic acids and other light weight biomolecules sourced from almond shells.
Pyroligneous acid may enhance plant growth.
Upcycles low value crop waste (almond shells) to a high value input on the farm
Allows for reduction in synthetic fertilizer
Coriphol is diluted with irrigation water for foliar and drip applications, or as part of a baseline nutritional mix. For use on organic and conventional crops.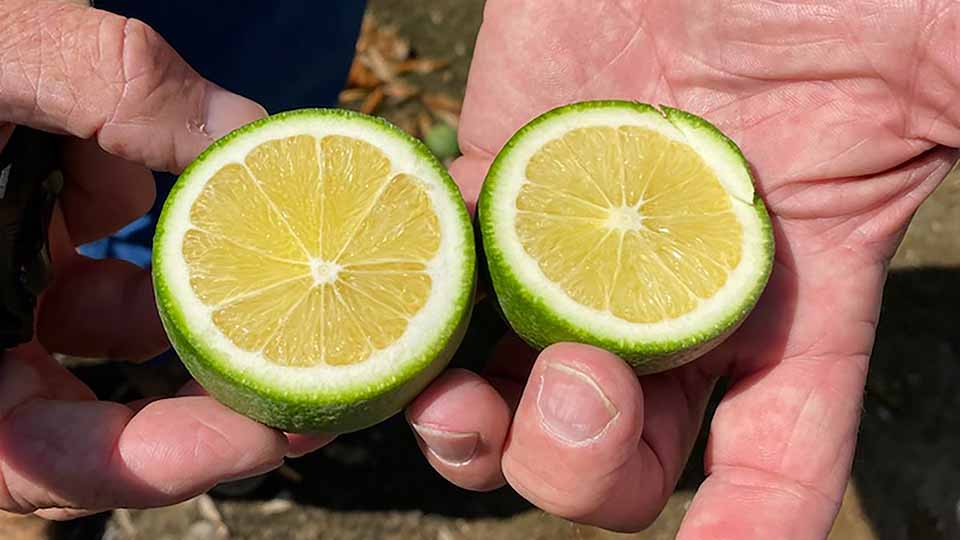 Hear What Veteran Farmers Have to Say
Scott Powell from Penny Newman Farms walks us through the results he achieved on a sick citrus block. A tomato grower shows his early season crop canopy after a Coriphol application. Doug Bruner of DCB Farms & The Ag Center speaks about sustainability and the future of agriculture.